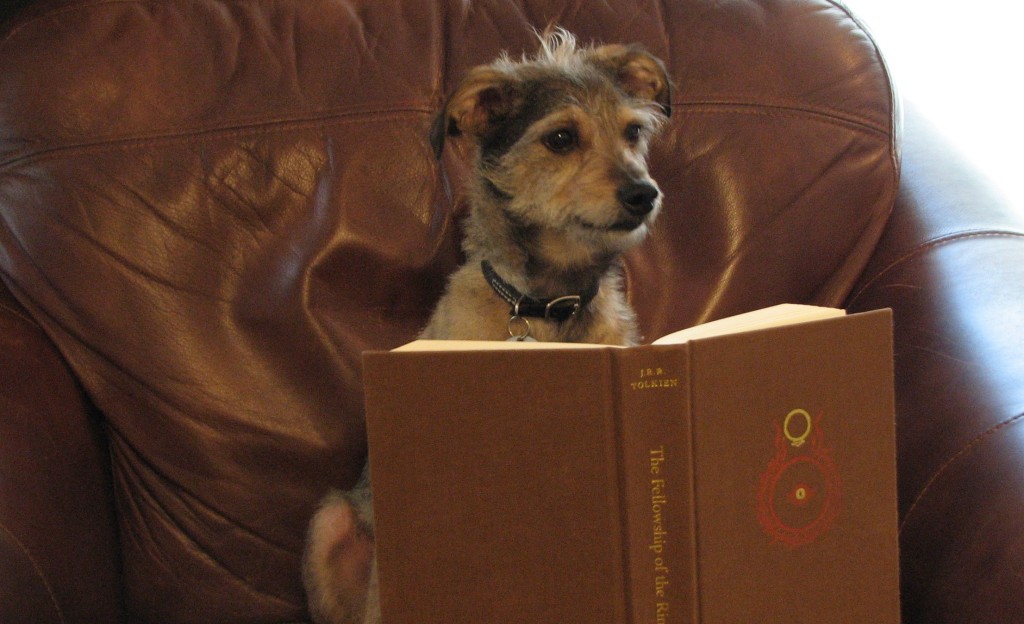 Thank you for visiting the Silver Tongue Lass.  This is the place for reaching Anthea Ybarra.  You can hear samples of her work to see if she is a good fit for your next project.  You will also find her background and contact information here.
Anthea is available to work in-studio in the St. Louis region and  can be available to travel for select projects.  She also has her own studio with an extensive array of hardware and software tools to support most any project.  Tracks can be provided in all major file formats.
Anthea is known for understanding what the client wants and having the flexibility to create the results quickly and with minimal takes.  Thank you again for your consideration.